Seneca Highlands CTC's Student of the Week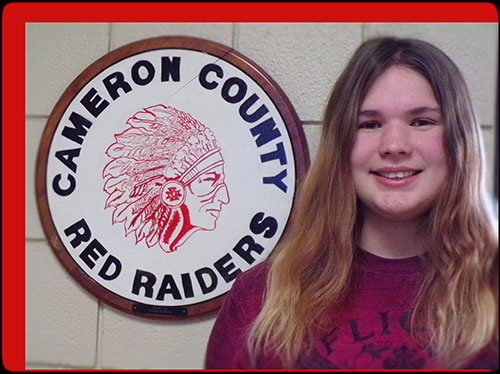 In a short span of time, first-year student Trinity Earle has become the driving force in our automotive program, earning the well-deserved title of student of the week.
With an unwavering passion for the trade, she stands out for a hands-on approach to learning, tackling complex automotive challenges with enthusiasm and skill. Trinity seamlessly combines technical expertise with exceptional teamwork, contributing positively to both classroom and collaborative projects.
Beyond the curriculum, she actively seeks opportunities for growth, demonstrating a commitment to staying abreast of industry advancements.
Congratulations to Trinity for embodying excellence in automotive education. Your dedication inspires us all, and we anticipate even greater achievements on your road ahead.